ACE Pictures Entertainment is a digital media and film production investment company, focused on providing financing solutions to diverse film projects around the world.
Formed in 2016, ACE Pictures Entertainment is a subsidiary of ACE Group, a multinational conglomerate, based in Kuala Lumpur, Malaysia. Collectively known as ACE Group, the companies have a combined share capital of over RM1 billion, as well as investments in multiple publicly-listed companies throughout Malaysia.
ACE Pictures Entertainment is a registered producer and film distributor with the National Film Development Corporation of Malaysia (FINAS) and its core members are affiliated with Professional Film Workers Association of Malaysia (PROFIMA).
ACE Pictures Entertainment LLC, based in LA, California, was establish alongside ACE Pictures Entertainment Sdn Bhd in 2017. They are currently represented by Malcolm McNeil of Arent Fox as the corporate legal counsel and Shelley Surpin of Surpin, Mayersohn & Coghill as their projects legal counsel.
ACE Pictures Entertainment is committed to building mutually-rewarding partnerships with film production and digital media companies, independent producers, distributors and creative talents. Whether it is through financing, developing or producing, ACE Pictures Entertainment has a goal of pursuing unique film projects, which have a potential to succeed on the global stage. Also, a vital part of our strategy is to discover emerging filmmakers, through partnerships with different non-profit organizations.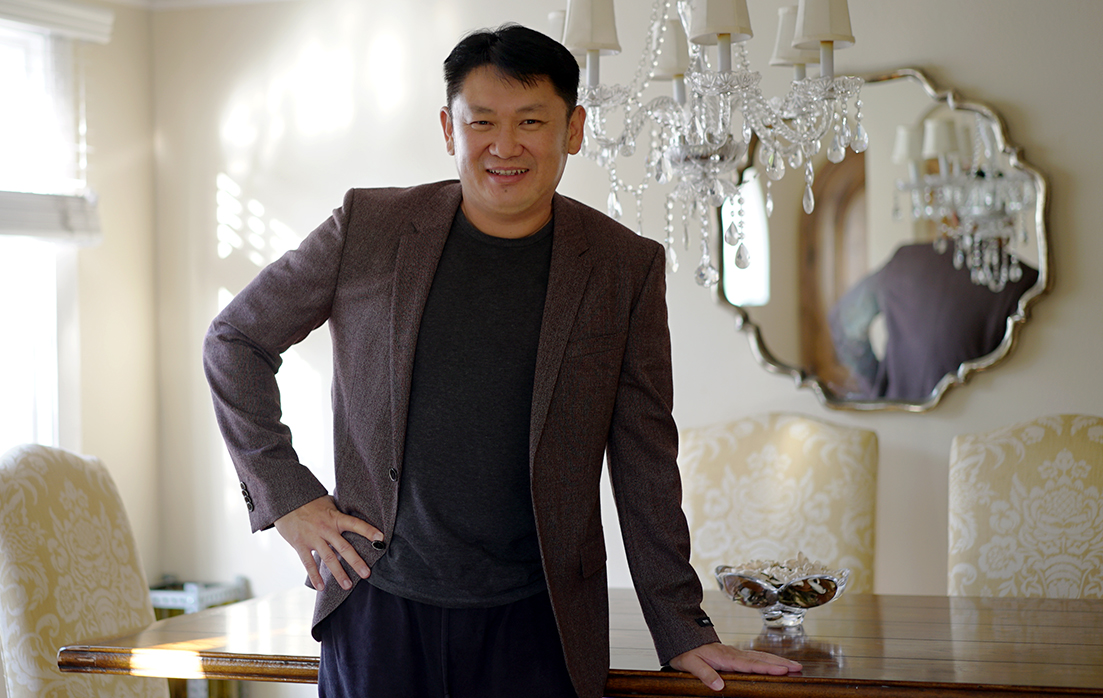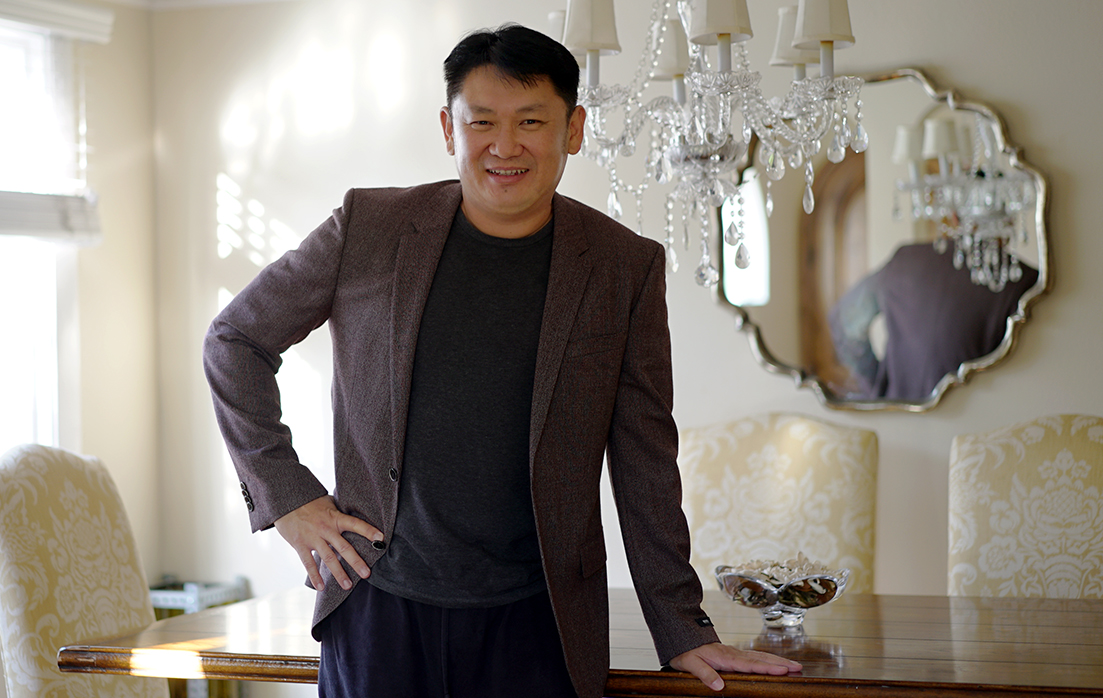 JOHNNY CHANG
CEO
Graduating from Malaya University in 1994, Johnny Chang is both a specialist and an expert with more than 20 years' worth of practical experience in the manufacturing, engineering and marketing of mechanical and petrochemical products. No stranger to foreign market penetration, he has played a prominent role in setting up more than 7 major operation plants in Asia and Europe, namely Malaysia, China, Indonesia, Thailand, Vietnam, Slovakia, Germany, the UK and the US. His pool of exposure and experience, from operations and sales to management has granted him a strong business foresight and acumen.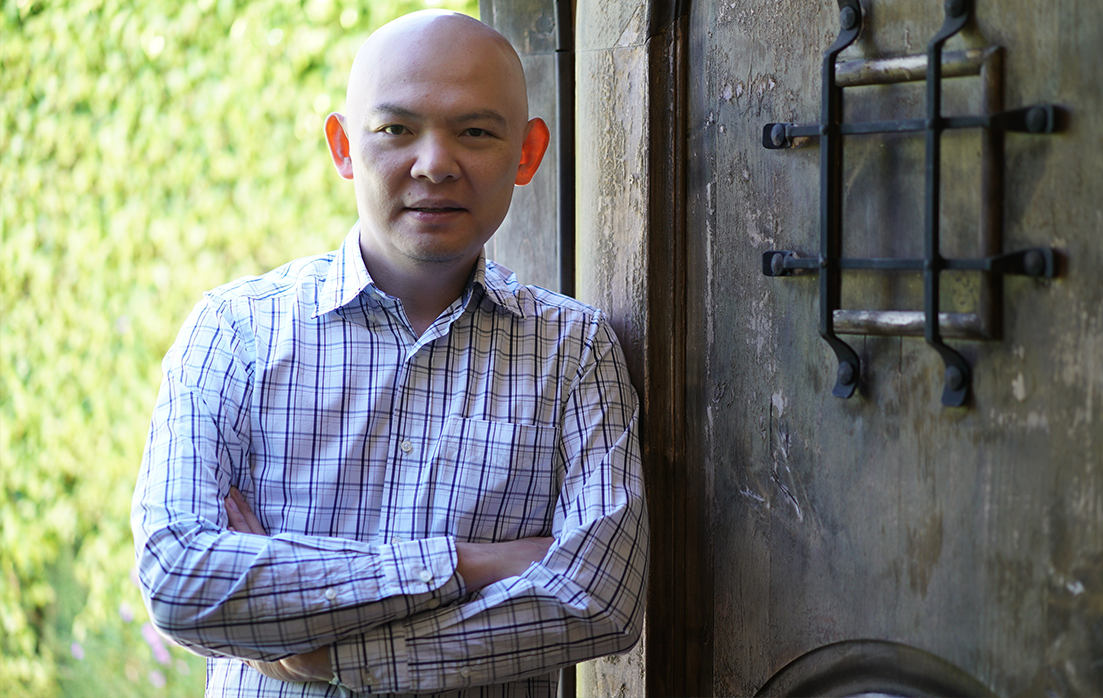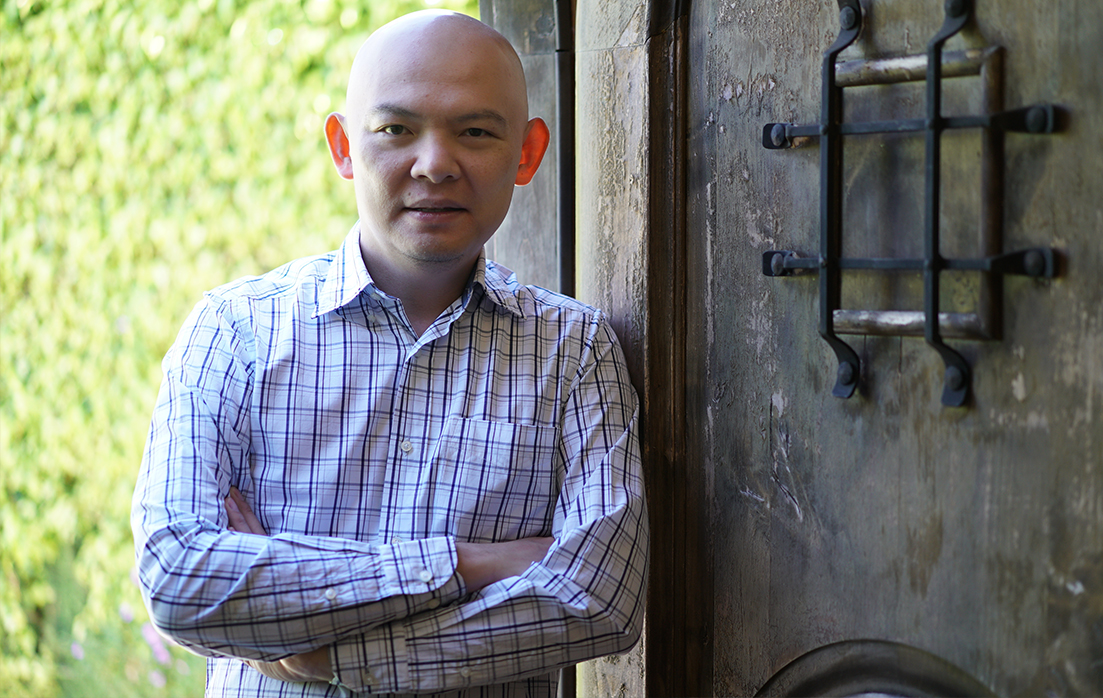 PETER WONG
PRESIDENT
Peter graduated as a multimedia designer and sound engineer. Alongside, his passion for music grew. For over 15 years he worked as a graphic and web designer which earned him international awards, while scoring music for film, TVCs, documentaries for Discovery Channel, Crime Investigation Network and the Tourism Board of Malaysia. In 2010, he took interest in filmmaking and debuted his first feature in 2016. In 2017 he joined ACE Pictures. Presently, Peter sources unique and commercially viable screenplays to produce movies for international audiences and actively collaborating with filmmakers and writers, both in the local and international arena. You can browse through his past works at www.petewong.me.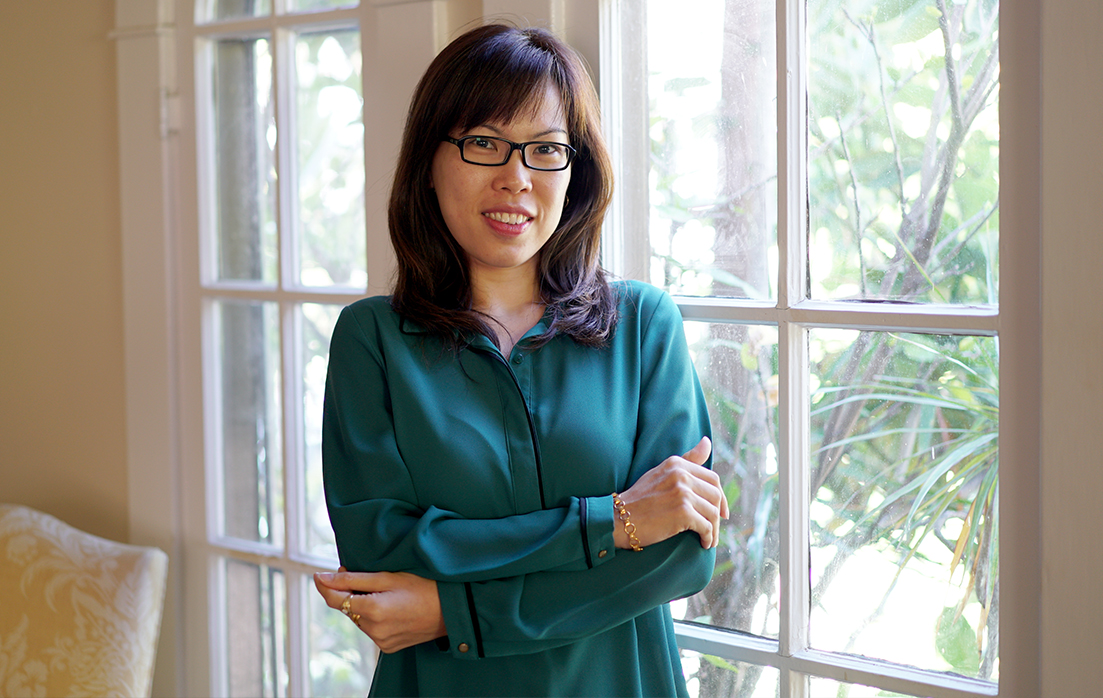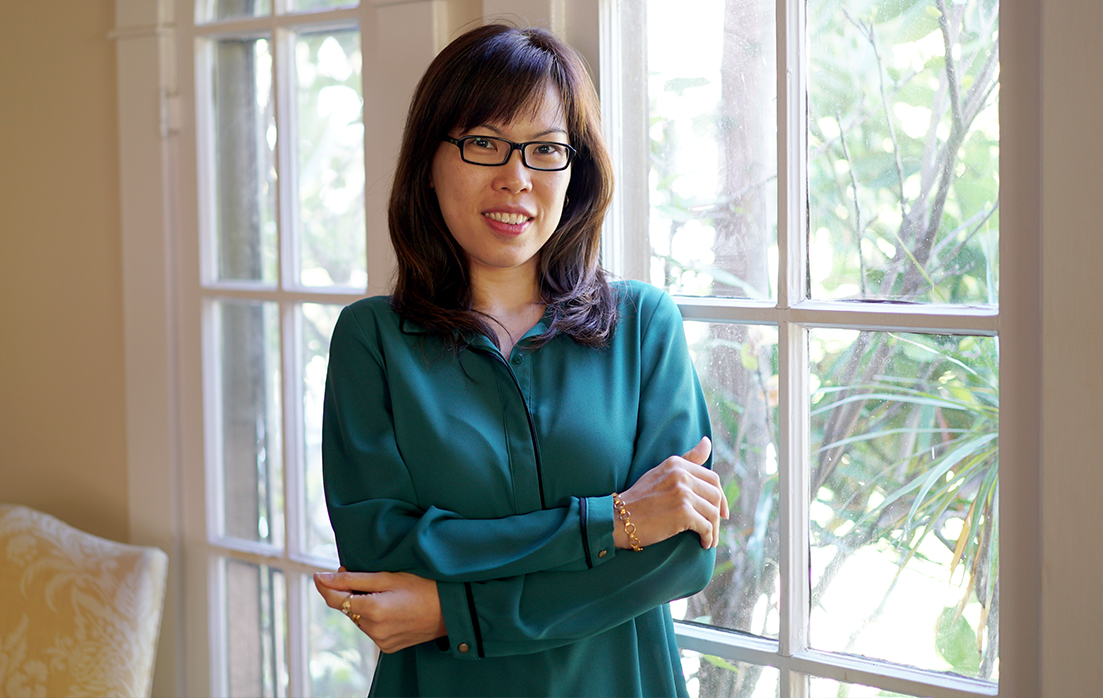 EMMA LEE
VICE PRESIDENT (BUSINESS AFFAIRS)
Emma holds a degree in Bachelor of Commerce from Deakin University of Australia. She first started her career at TNS (a global market research agency) and eventually promoted as Associate Director at Millward Brown (a multinational market research firm). Her 12 years experience in Qualitative Research and the ability to speak multiple languages (English, Malay, Mandarin, Hokkien etc.) has made her a highly sought talent in Asia. Emma loves travelling around the world, savouring authentic local food and meeting different profiles of people. Born in nature as a people's person, she is friendly, sensitive and thoughtful. With her strong analytic skill and eyes for details, Emma is always the top-of-mind to explore new market opportunities.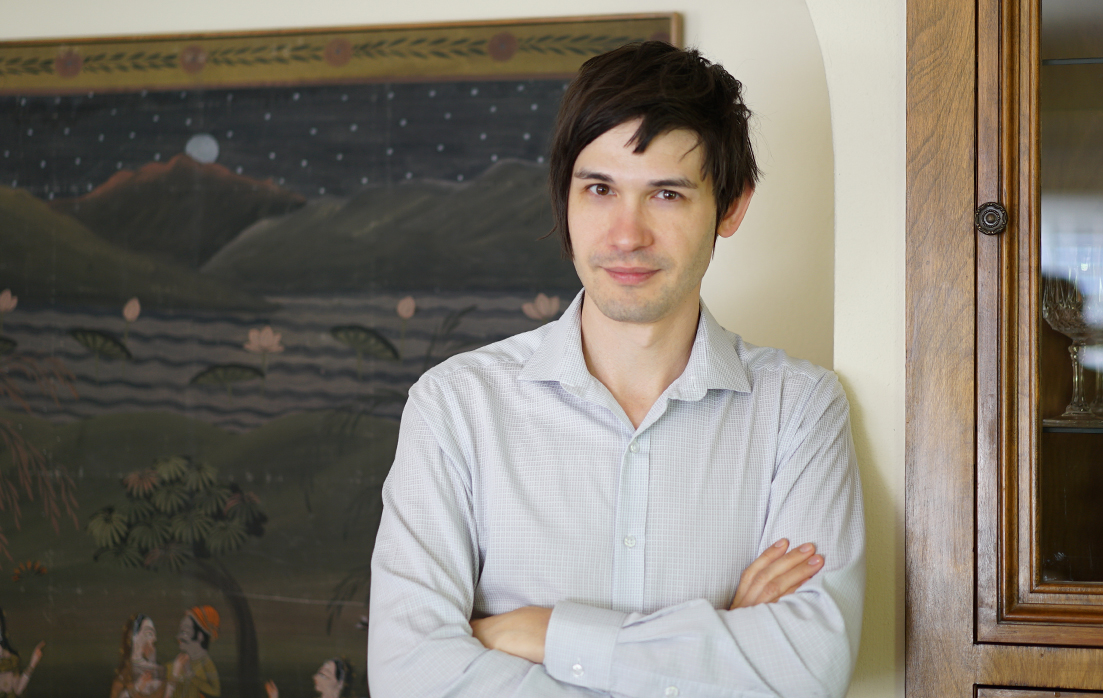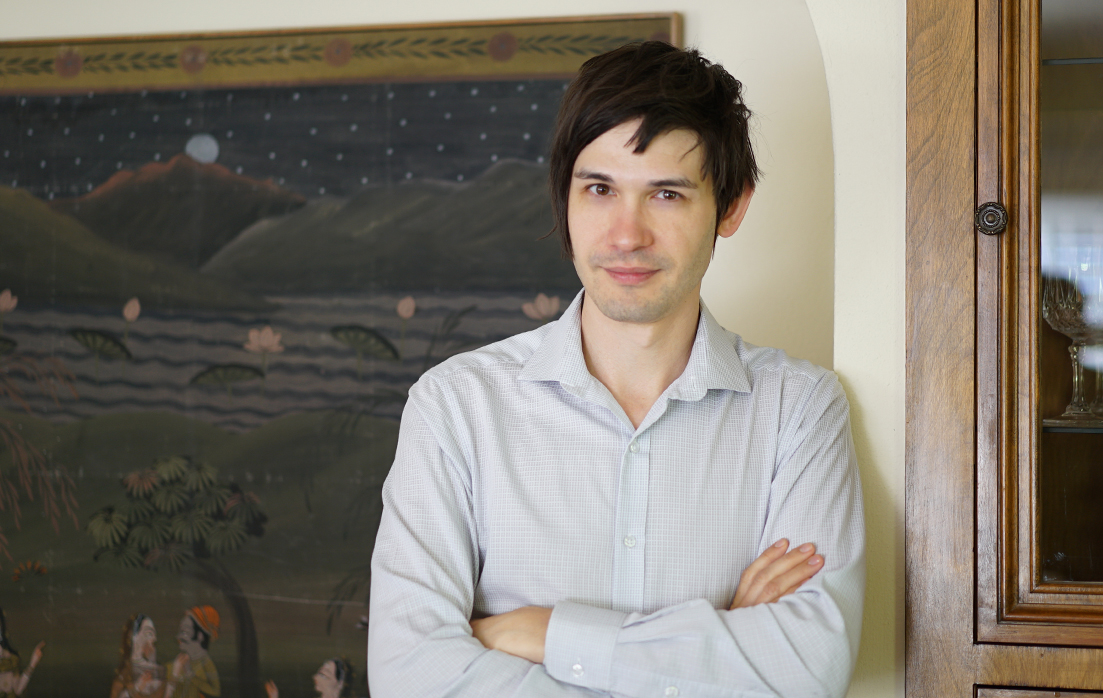 TIMUR BEKBOSUNOV
VICE PRESIDENT (CREATIVE AFFAIRS)
Originally from Kazakhstan, Timur Bekbosunov brings to the team a combination of his artistic and business experience, which includes strategic planning, risk analysis and investment expansion of the company's film projects. As a performer, Timur has made critically-acclaimed solo appearances with LA Philharmonic, Operadagen Rotterdam, Redcat Theater and Brooklyn Academy of Music, among many others, and premiered works by numerous major American composers. As a creative producer and recording artist, he has developed and curated art installations and theatrical projects for concert halls, centers and galleries around the world. He is a proud graduate of the California Institute of the Arts (CalArts), which has always encouraged him to think outside the box.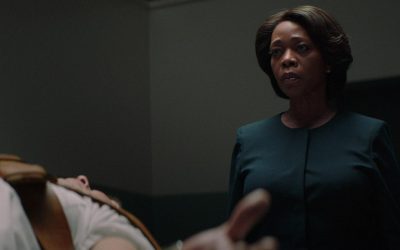 EXCLUSIVE: Recently launched finance, production and sales company EST Studios has entered into a co-production partnership with Malaysia and LA-based ACE Pictures Entertainment for a slate of films aimed primarily at the Asian market. The partnership says it is...
read more
We are always considering new film projects and ideas. Each submission is reviewed, and if we are interested in learning more, we will be in touch. Before submitting a project pitch, please familiarize yourself with the following submission requirements:

SUBMISSION PHASE
Your project pitch MUST include the following:

All projects are reviewed in the order they are received. If your project is recommended to the Board of Directors of ACE Group, we will be in touch to request additional information, which may include all or some of the following:
1. Budget
2. Director's showreel
3. Prod. company credentials
4. Producer credentials
5. Sales agent, if any
6. Attached key cast, if any
7. Storyboard/outline
8. Legal representation
9. Creative representation
10. Tax credit incentives

If your project has been selected for funding, congratulations! Please be prepared to start negotiations and provide more documentation, as we will require standard contract prerequisites, which will be outlined in our initial deal terms letter.
* We will give a special consideration, if you have a unique project, which doesn't fit into the requirements above. Please do your best and pitch your idea here.

HEAD OFFICE
Level 15, 16 & 17, BO1-A,
Menara 2, No. 3, Jalan Bangsar,
KL Eco City, 59200 Kuala Lumpur,
Wilayah Persekutuan, Malaysia.