AFTER sharing about its venture into Hollywood, ACE Pictures sheds light on its future plans.
Despite the global impact of Covid-19 which has certainly affected ACE Pictures' original plan, its dedicated team continues to be in high spirits in preparation for the post pandemic era.
As countries began to ease lockdown measures, the homegrown digital media and film production investment company is working on producing its second slate of films.
According to a statement from ACE Pictures, various countries are currently offering attractive incentives to lure international productions and restore their economy, many of which have started establishing clear standard operating procedure for the film industry to resume activities.
With that, the team is constantly on the lookout for the best opportunities and locations to kickstart production, with a particular interest in untapped Asian territories.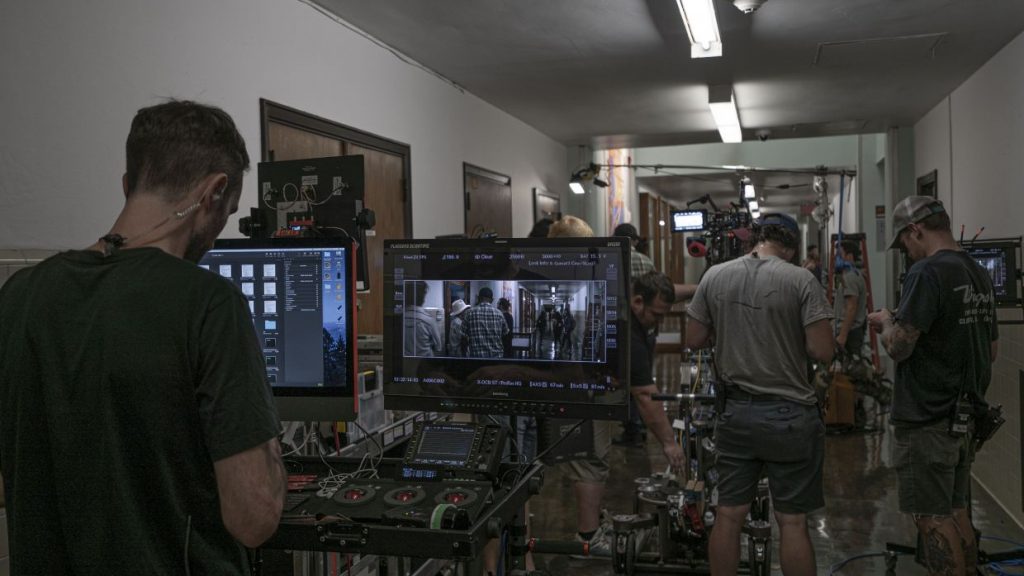 "We're also hoping to bring some of our productions to Malaysia to help boost its post Covid-19 economic recovery.
"Our aim is to create a healthy and robust creative content ecosystem by inputting what we have learned in Hollywood into positioning Malaysia as a preferred filming destination in South-East Asia.
"However, the viability to it will strongly depend on local government support as well as the 3Cs of film production – calibre, capacity and cost, " said ACE Pictures president Peter Wong.
Boosting local talents
ACE Pictures firmly believes that the film making industry in Malaysia harbours tremendous potential and leveraging on it not only benefits local creative talents but also gives the economy a much needed boost.
In fact, Malaysian talents are the ones working on the music, sound design and mixing, visual effects and poster design of Measure of Revenge, starring Oscar-winner Melissa Leo and Bella Thorne, one of the many films under ACE Pictures. A majority of this film's editing is also currently being done in-house in Malaysia.
Finding talented crew
Working towards creating a conducive creative environment to help Malaysian talents thrive, ACE Pictures has opened recruitment for its international production crew through a series of assessments.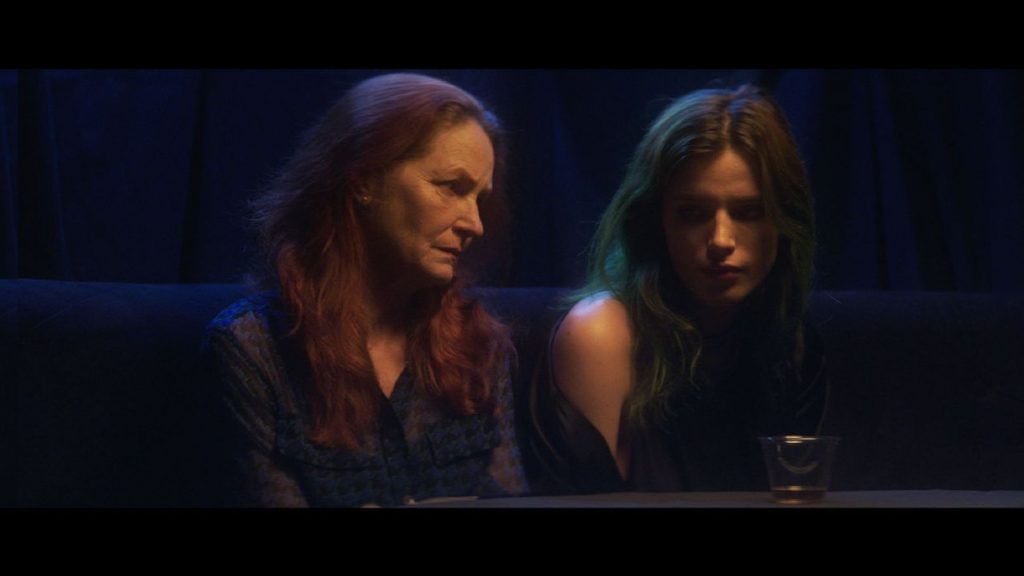 Identifying and nurturing talents are managed by the company itself so once talents have acquired the necessary skill sets and knowledge, the team at ACE Pictures will then hand pick an exclusive group to continue working on their international productions.
"We're looking for talents who are honest, humble and willing to learn.
"From best practices of standard film operating systems to expertise on working with film makers and communications protocols, among other major aspects, we hope to share as much as we can with the local community.
"So, if you are spotted, be sure not to miss this opportunity by responding to us as soon as possible, " added Wong.
For those interested in offering their film production and post production related services, submit profile details including area of expertise, years of experience, samples of work and relevant documents to info@acepictures.com, along with a short answer to "Tell us why we should consider you" in not more than 50 words.
For writers or producers who are interested in pitching film projects, watch this space for more to come.
Find out more information on ACE Pictures' films and awards at http://acepictures.com/
This article is the second of a three-part special focus on ACE Pictures. Stay tuned for the third feature to uncover what goes on behind the scenes at ACE Pictures.
Source: https://www.thestar.com.my/news/nation/2020/06/29/whats-next-for-ace-pictures