Hidden doors, private rooms, plush dining areas, live performances, and even a mystical owl – these are just some of the secrets hidden inside LA's Magic Castle, one of the country's most unusual and exclusive clubs. Founded in 1963 by the Larsen family, the 22,000 square foot Victorian building was purchased by Milt and Bill Jr. Larsen. It now looms over Hollywood and can be entered by members only, or through an invitation from one. With a total of just about 5,400 members from 47 countries, you can bet that these invites are hard to come by.
In fact, the Magic Castle is just like any other private club – much like a country club or yacht club – except dedicated to the promotion and advancement of the art of magic. It houses the Academy of Magical Arts (AMA), making it known throughout the world as the "The Mecca for Magicians" and even has a secret research library housing rare books open to magician members only. Reputed members include the likes of Dai Vernon, David Blaine, Johnny Carson, and Neil Patrick Harris.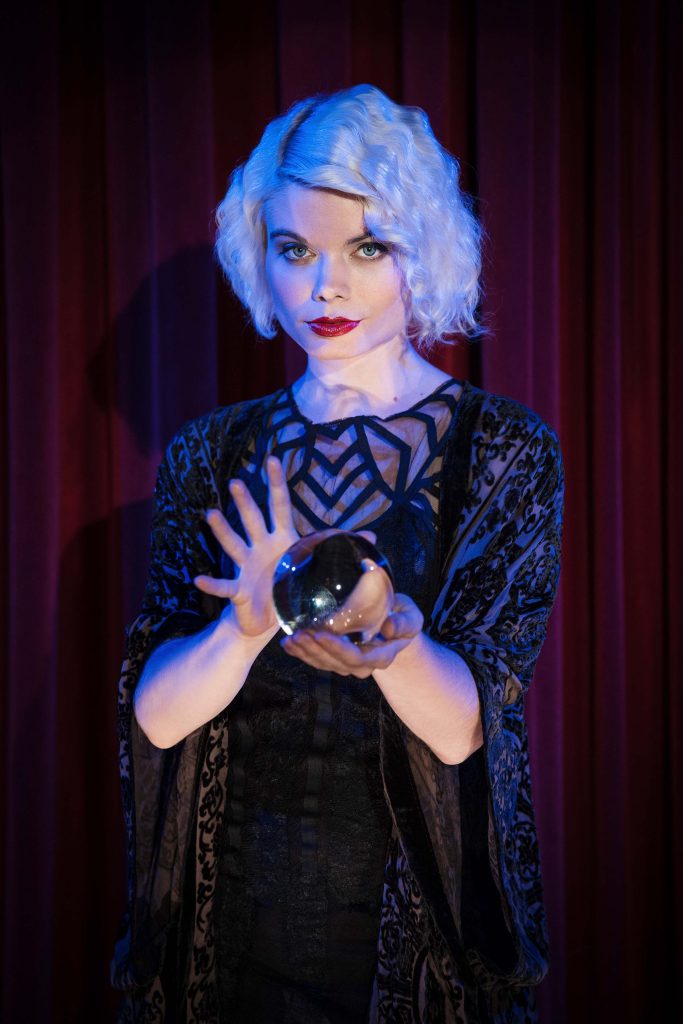 But more intriguing than its exclusivity, is the family behind the Magic Castle. Originally a dream of William W. Larsen Sr., a successful criminal attorney turned traveling magician, the Magic Castle came alive in the hands of his two sons, Milt and Bill Jr. Larsen as a tribute to their parents, both lovers of the art of magic. For it wasn't just William that loved magic, his wife Gerrie was also the first female magician to ever perform on television – a major feat in a male dominated society.
But since its inception in 1963, the Castle has had its fair share of ups and down, including long patches of possible insolvency, a declining quality in magic, and various internal family conflicts that have remained a mystery to many. Although the Magic Castle became well known throughout the world, little is known about the private lives of the 4-generational Larsen family, or the trials and tribulations faced in running this renowned establishment.
Which is why, award-winning Alexis Spraic, together with Ace Pictures Entertainment will delve deeper into this magic mecca with M for Magic, a feature length documentary about the Magic Castle; the family behind its conception, and its indelible impact on the art of magic. You'll get never before seen insights into the secret lives of one of America's most revered families, and the inspiring true story of how the Larsen family fought through the impossible and made the Magic Castle what it is today. From what makes the impossible possible, you'll get to experience it all – onstage, in real life, and in your imagination.
Written and directed by the the award-winning Alexis Spraic, based in Los Angeles and New York City.
Executive Producers – Annie Chang, Johnny Chang, Calvin Choong, Peter Wong, Emma Lee, Timur Bekbosunov and Neil Patrick Harris.
Featuring celebrity interviews and the Larsen Family members, founders of the Magic Castle.
This project is fully funded by ACE Pictures.