Our team in Malaysia has expanded.
It's only been less than three years since my colleagues and I first flew to the US and started our groundwork – of making films in Hollywood. Our first slate's success in gaining worldwide recognition seemed like an impossible task at first – but what it took for us to be there was essentially working with the right people in the right environment.
At the beginning, ACE PE was starving. We were hungry for passionate and creative storytellers. Finding and identifying these individuals eventually became our true strength, as our track record shows, and we are more than pleased to be where we are today.
Within the short period of learning and exploring, we constantly put our self-interests aside and gave our all to make sure the films that we funded and the filmmakers that we supported were on the right track. Though we couldn't avoid disagreements along the way, the results – most of them, were top-notch, with some even higher than expected.
The outcome of our pure intentions is what makes us trustworthy and attractive in the eyes of filmmakers around the world.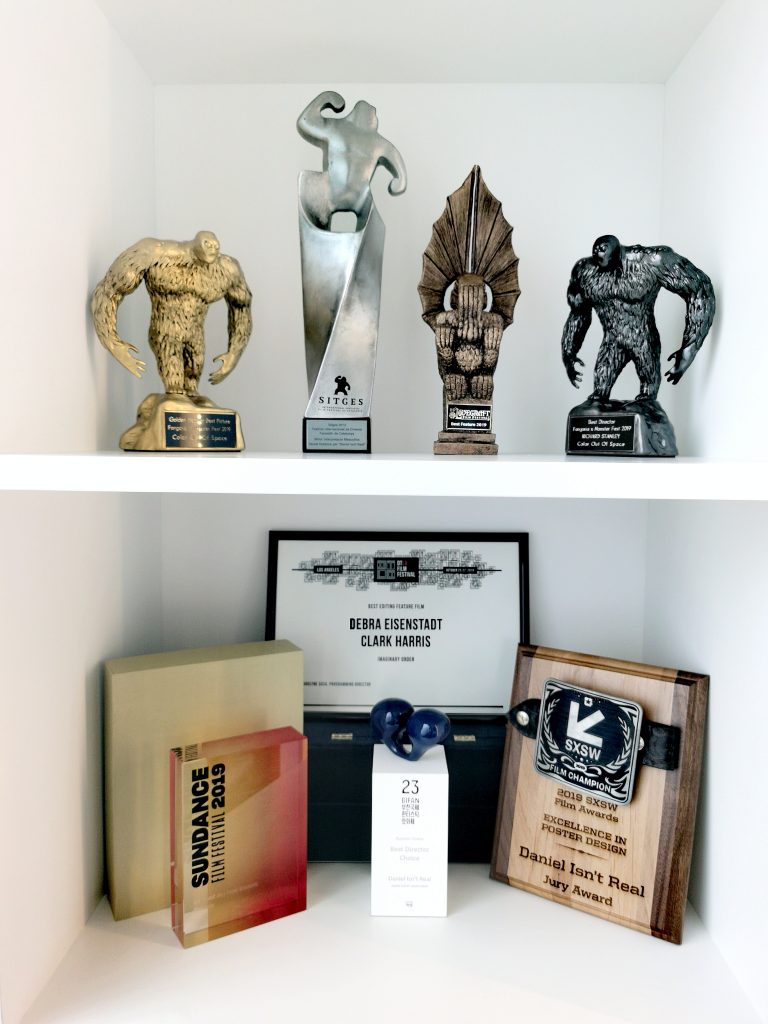 Of course, all this boils down to hard work. There wasn't a day we did not have a debate on the films we were producing and financing; starting with the coverage team on finding the "right" projects to fund to discussing with the producers on budget to casting, down to post. Needless to say, these processes have worn us out.
But through all this, we refined our senses further and learnt faster than we usually did.
In contrast to the successes we have achieved so far, there were many despairs and disappointments when the projects we loved unfortunately fell through due to many unforeseen factors. Even though so, we couldn't be prouder of our very first slate – it was a force to be reckoned with, as it was handpicked with precision. No doubt, being the perfectionist that we are, one or two projects did not meet our expectations on the very last lap. But each lesson we learnt is a step forward towards a brighter future and the experience will only make us wiser in making decisions. Yes, we are prepared, and we are ready to take on bigger, bolder projects.
On that note, we wish to thank all our collaborators for giving us the opportunity to learn and collaborate with you. To those who have stayed with us, we are truly grateful.
Now, with the expanded team in Malaysia, we hope in 2020 when we embark on our new slate, we will continue to be the talk of the town.
Have a great 2020!
Written by Peter Wong and Kenny Li