WHAT do Angelina Jolie, Alfre Woodard and Nicholas Cage have in common?
It might come as a surprise, but these Hollywood A-listers have starred in award-winning films produced by Malaysian company ACE Pictures Entertainment (ACE Pictures).
Established in 2017 under ACE Holdings Bhd, the homegrown digital media and film production investment company has ventured into Hollywood to make a name for itself and make Malaysia proud.
Under its belt are productions such as Clemency, Daniel isn't Real, and Color Out of Space, which have won awards globally with showcases in some of the most well-known international film festivals, including the Sundance Film Festival, the Toronto International Film Festival and the SXSW Film Festival among others.
What exactly does ACE Pictures do?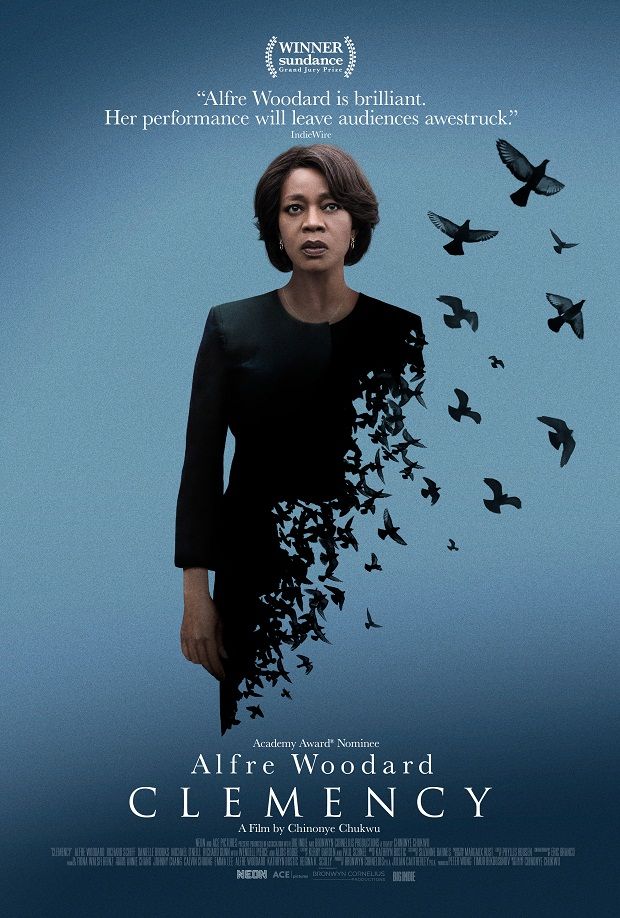 Malaysia- and California-based ACE Pictures focuses on providing financing solutions to diverse film projects around the globe.
A strong believer in diversity and inclusivity, ACE Pictures aspires to be the ideal partner to creative talents by helping them turn their filmmaking dreams into reality.
That said, practical considerations like potential returns on investment are still significant to the private company, as profitability is key in ensuring it remains sustainable to continue funding and producing awesome films.
What sets ACE Pictures apart from a typical film investment firm?
ACE Pictures is often heavily involved in the production of its chosen films. As a financier-producer, its team does not shy away from getting their hands dirty in the creative filmmaking process – from due diligence and negotiations, to cast member approvals and even the selection of project department heads. It has vetted 600 screenplays to date.
In fact, ACE Pictures president Peter Wong has received a producers mark (p.g.a) from the Producers Guild of America for his contributions to one of the films, further cementing the company's involvement in the production process beyond the realms of just funding.
How did ACE Pictures get into the ranks of Hollywood in such a short time?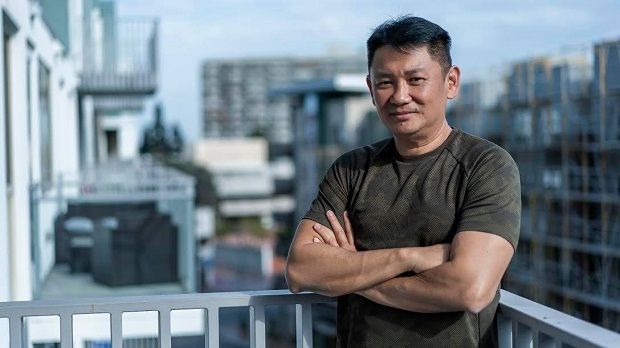 "For most film and production-based companies, learning from one of the world's best and oldest film industries is the ultimate experience, and this was the same for us at ACE Pictures.
"As financier-producers, we were not just making a calculated investment choice, but were also interested in creating internationally acclaimed movies with the ultimate goal of eventually integrating Malaysia into the foothold and breeding more cross-cultural collaboration.
"Hollywood for us was not just a dream, it became an instinctive starting point – to learn from the best, you go to the best, " said ACE Pictures chief executive officer Johnny Chang.
However, starting off knowing almost nothing about the industry in Hollywood was certainly overwhelming for the team.
As the saying goes, there are no shortcuts to true success.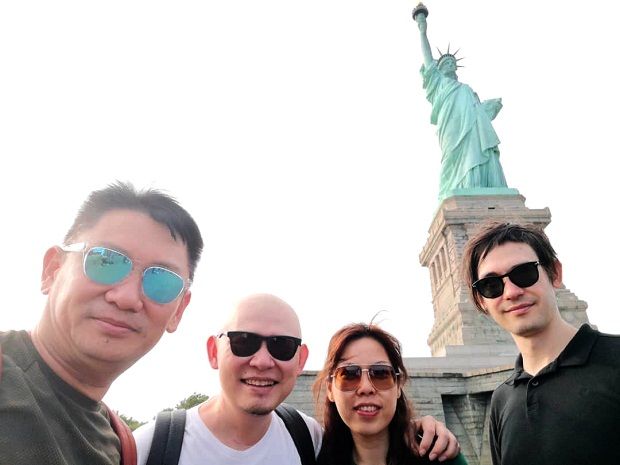 The team's venture into Hollywood took over a year of extensive research, networking, determination and uncountable cold calls to independent producers and agencies.
After a lot of blood, sweat and tears topped with perseverance and a willingness to learn, ACE Pictures landed its first potential film Clemency, a project that had eluded many other well-known investors for years.
Clemency thus became Ace Picture's first financed movie in Hollywood.
Fast forward three years later, it will be interesting to see what ACE Pictures has in the pipeline, after the successful completion of its first slate of films for 2020 in the face of the current pandemic situation.
Find out more information on their films and awards at http://acepictures.com/
This article is the first of a three-part special focus on ACE Pictures. Stay tuned to the second feature to find out what's next for ACE Pictures and how it intends to bring Malaysia to the global stage.
Source: https://www.thestar.com.my/news/nation/2020/06/22/making-it-big-in-hollywood