ACE Pictures Entertainment is a digital media and film production investment company, focused on providing financing solutions to diverse film projects around the world.
Formed in 2016, ACE Pictures Entertainment is a subsidiary of ACE Group, a multinational conglomerate, based in Kuala Lumpur, Malaysia. Collectively known as ACE Group, the companies have a combined share capital of over RM1 billion, as well as investments in multiple publicly-listed companies throughout Malaysia.
ACE Pictures Entertainment is a registered producer and film distributor with the National Film Development Corporation of Malaysia (FINAS) and its core members are affiliated with Professional Film Workers Association of Malaysia (PROFIMA).
ACE Pictures Entertainment LLC, based in LA, California, was establish alongside ACE Pictures Entertainment Sdn Bhd in 2017. They are currently represented by Malcolm McNeil of Arent Fox as the corporate legal counsel and Shelley Surpin of Surpin, Mayersohn & Coghill as their projects legal counsel.
ACE Pictures Entertainment is committed to building mutually-rewarding partnerships with film production and digital media companies, independent producers, distributors and creative talents. Whether it is through financing, developing or producing, ACE Pictures Entertainment has a goal of pursuing unique film projects, which have a potential to succeed on the global stage. Also, a vital part of our strategy is to discover emerging filmmakers, through partnerships with different non-profit organizations.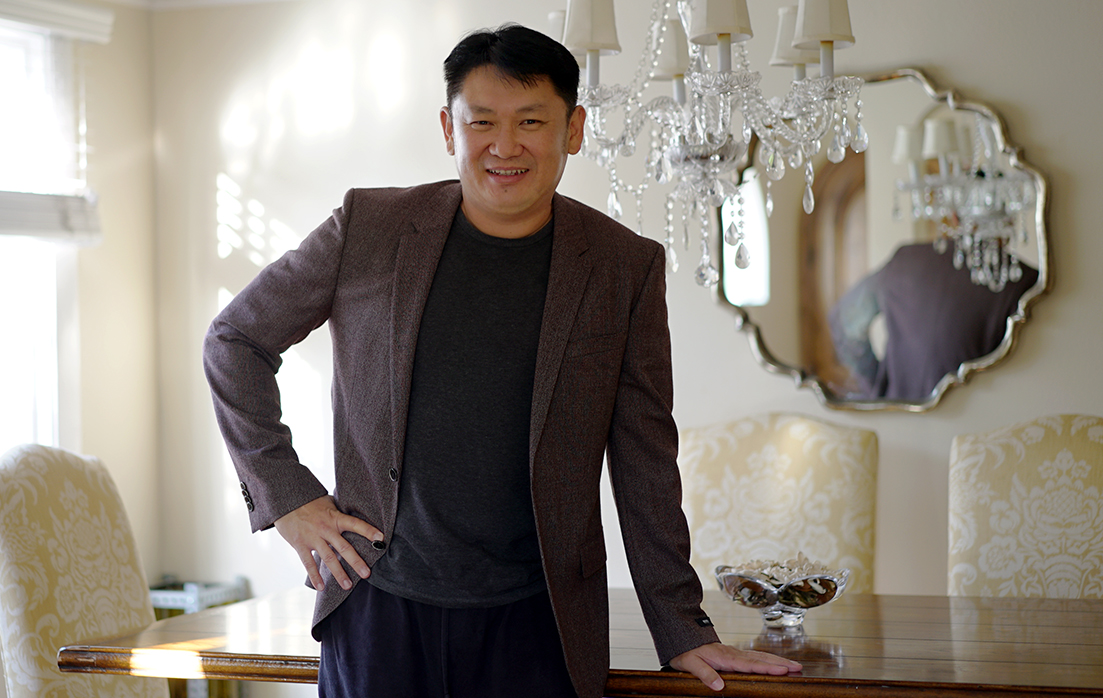 JOHNNY CHANG
CEO
Graduating from Malaya University in 1994, Johnny Chang is both a specialist and an expert with more than 20 years' worth of practical experience in the manufacturing, engineering and marketing of mechanical and petrochemical products. No stranger to foreign market penetration, he has played a prominent role in setting up more than 7 major operation plants in Asia and Europe, namely Malaysia, China, Indonesia, Thailand, Vietnam, Slovakia, Germany, the UK and the US. His pool of exposure and experience, from operations and sales to management has granted him a strong business foresight and acumen.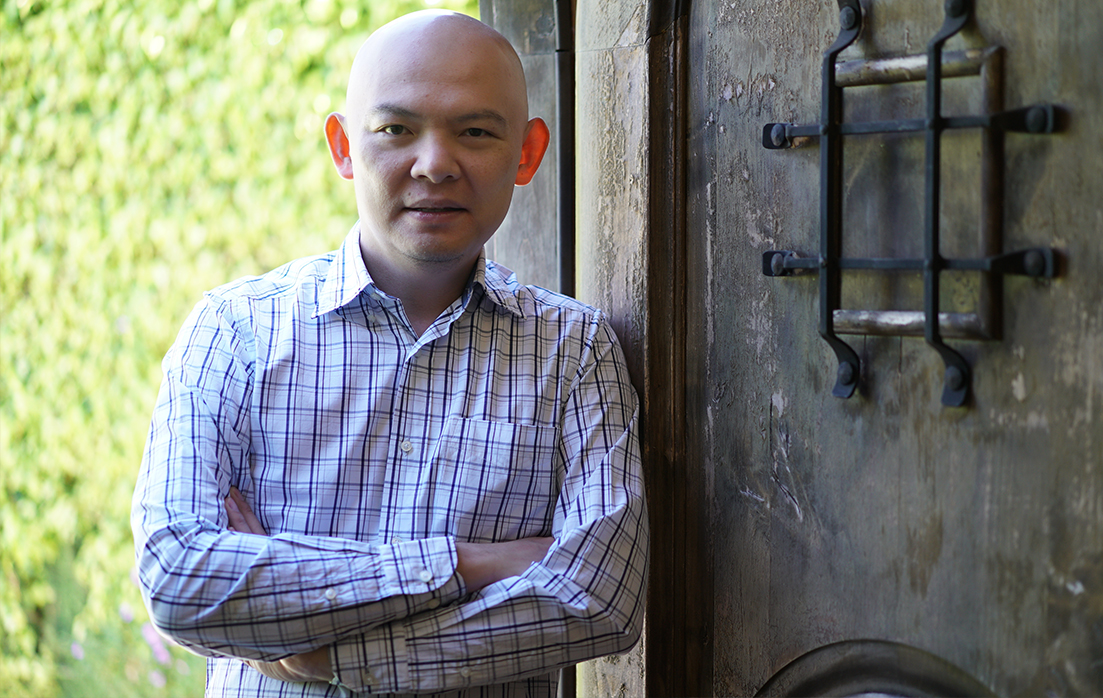 PETER WONG
PRESIDENT
Peter graduated as a multimedia designer and sound engineer. Alongside, his passion for music grew. For over 15 years he worked as a graphic and web designer which earned him international awards, while scoring music for film, TVCs, documentaries for Discovery Channel, Crime Investigation Network and Tourism Malaysia. In 2010, he took interest in filmmaking and debuted his first feature in 2016. In 2017 he joined ACE Pictures. Peter directed a series of corporate short films in 2021 that coveted the World Media Festivals Grand Award, as well as obtained the Finalist Certificate in Cannes Corporate Media & TV Awards. Peter's multi-disciplinary skill sets enable him to engage in a myriad of production phases. In post, he mainly specializes in sound, music, and editing. In his pastime, Peter indulges in the world of art. His personal works can be found at www.petewong.me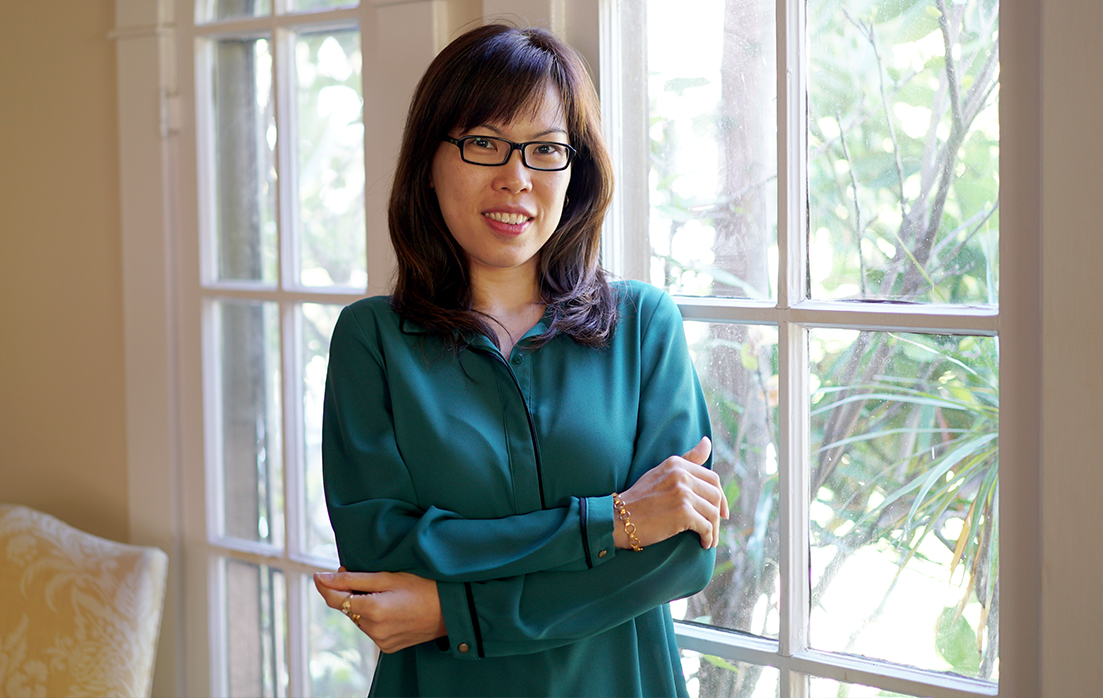 EMMA LEE
VICE PRESIDENT (BUSINESS AFFAIRS)
Emma holds a degree in Bachelor of Commerce from Deakin University of Australia. She first started her career at TNS (a global market research agency) and eventually promoted as Associate Director at Millward Brown (a multinational market research firm). Her 12 years experience in Qualitative Research and the ability to speak multiple languages (English, Malay, Mandarin, Hokkien etc.) has made her a highly sought talent in Asia. Emma loves travelling around the world, savouring authentic local food and meeting different profiles of people. Born in nature as a people's person, she is friendly, sensitive and thoughtful. With her strong analytic skill and eyes for details, Emma is always the top-of-mind to explore new market opportunities.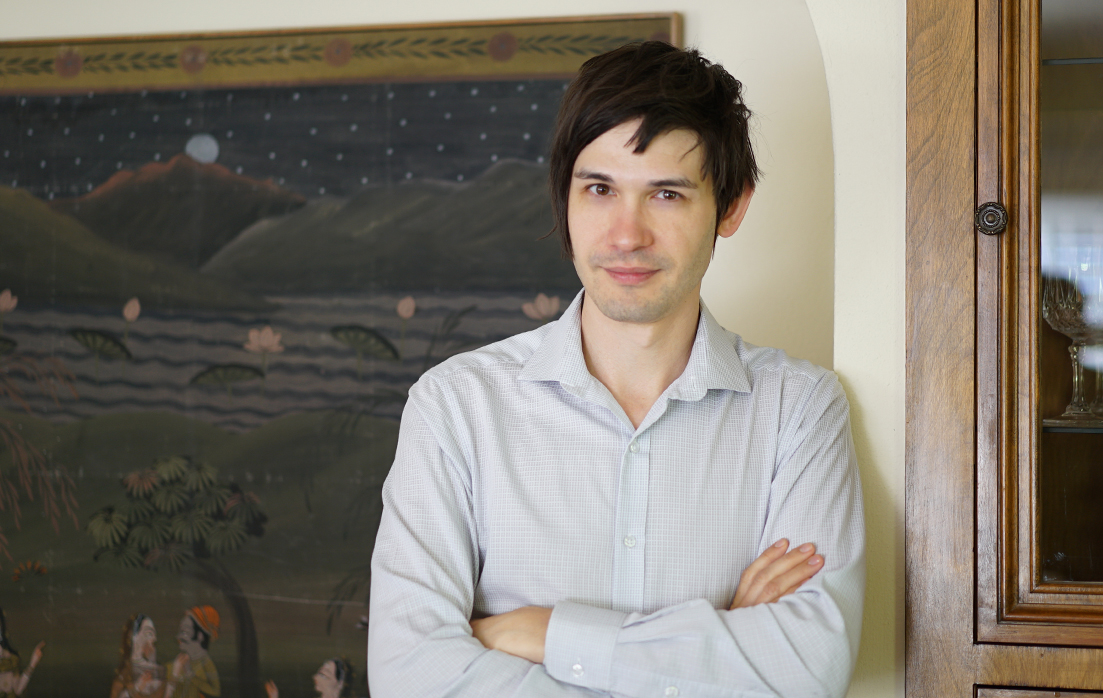 TIMUR BEKBOSUNOV
VICE PRESIDENT (CREATIVE AFFAIRS)
Originally from Kazakhstan, Timur Bekbosunov brings to the team a combination of artistic and business experiences, which includes strategic planning, content, packaging and producing. His area of expertise focuses on creative development, producer/investor relationship and music supervision, working closely with creative teams of the company's selected film productions. As an international entertainment consultant for public and private companies, he advised organizations and individuals in Kazakhstan, Malaysia, Russia, Netherlands, Switzerland, Italy, Germany and the United States. Timur's career experience include several years as a marketing manager of a Russian start-up book publishing company and a managing director of a non-profit organization, Art of Opera Foundation. He is a graduate of CalArts and USC, with a professional background in the arts, solo appearances with major performance companies around the world, on numerous recordings and film soundtracks.
We, on behalf of ACE Pictures Entertainment Sdn. Bhd. ("APESB") hereby issue a notice to the public as follows:
We do not accept and will not entertain unsolicited submissions to our website of any kinds of scripts in any form whatsoever;
In the event that any of the projects funded by APESB contain similar contents to the scripts submitted to us without our consent and permission, APESB shall not be held liable for infringement of any intellectual property rights of the said unsolicited scripts; and
In relation to the foregoing, APESB shall reserve all rights.
14 January 2020
THE MANAGEMENT OF ACE PICTURES ENTERTAINMENT SDN. BHD.
HEAD OFFICE
ACE Tower
BO2-B, Menara 3, 
No. 3, Jalan Bangsar, KL Eco City,
59200 Kuala Lumpur, Malaysia.